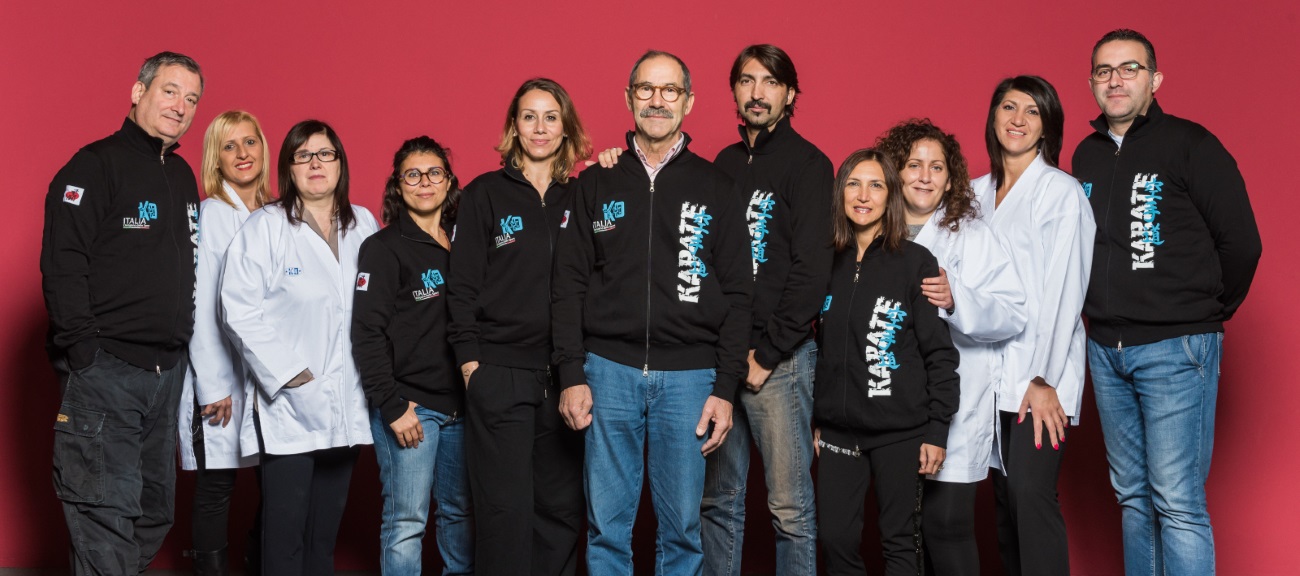 Malleo Carmelo's "KO Italia", produces handmade Karategi for over 30 . The karategi are totally made in Italy: from the drawning, to the cutting, the manufacture, the choice of Italian cotton.
The idea comes from the same Master Carmelo Malleo, at that time a member of the National Italian karate team, who wanted to create a uniform that could fit better to the needs of athletes.
Over the years, the great intuition has led to the creation of a wide range of gi.Their unique and refined style is appreciated by practitioners, greatest karate champions, technicians and experts of this martial art who recognize the best product craft and will identify it with the Made in Italy.